January finds us rested and refreshed from The Christmas Break, and ready to start a New Year!
This month we will be learning about hibernation, and all things winter! Miss Meredith's class will be doing all types of winter science experiments. We love to see what fun things she has for her class!
Then we will be coming to school in our PJ's!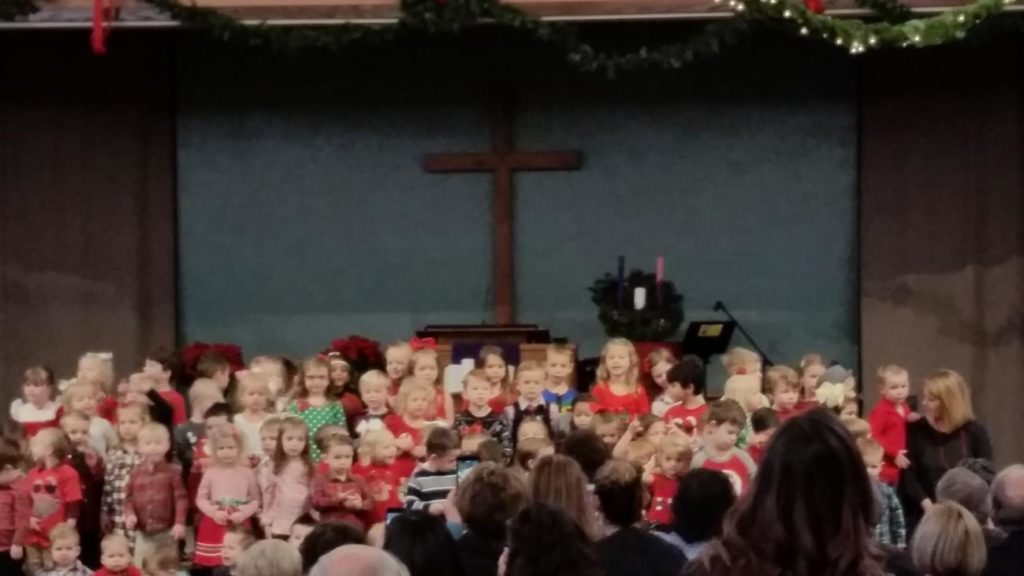 SaFe Day School had their annual Christmas program on December 18th.